Lava Ridge Intermediate

Lava Ridge Intermediate is located in Santa Clara, UT, one of the most beautiful settings in Utah and a great place to live and learn. We are dedicated to doing what is best for all students and to help each student learn at the highest possible levels. We care about our students.
Our path has led us to focus on the "whole" student, finding ways to understand and meet their needs in not only academic arenas but also in social and emotional development as well. We are committed to learning each individual student's story and helping them to find success in school and life. 
Our school has been recognized as a National Forum School to Watch and a Solution Tree PLC Model School. We continually strive to keep ourselves on the forefront of educational best practices and we are consistently among the highest scoring schools in Washington County and the state of Utah. Our teachers are all highly qualified professionals who are dedicated to each student's success. We value the opportunity to partner with parents and other community members to create evidence-based results and a space for learning and success for our students. We welcome you to our school community! 
Contact Information
2425 Rachel Drive
Santa Clara, Utah 84765
Phone: (435) 652-4742
Fax: (435) 652-4747
PRINCIPAL
Launa Williams – launa.williams@washk12.org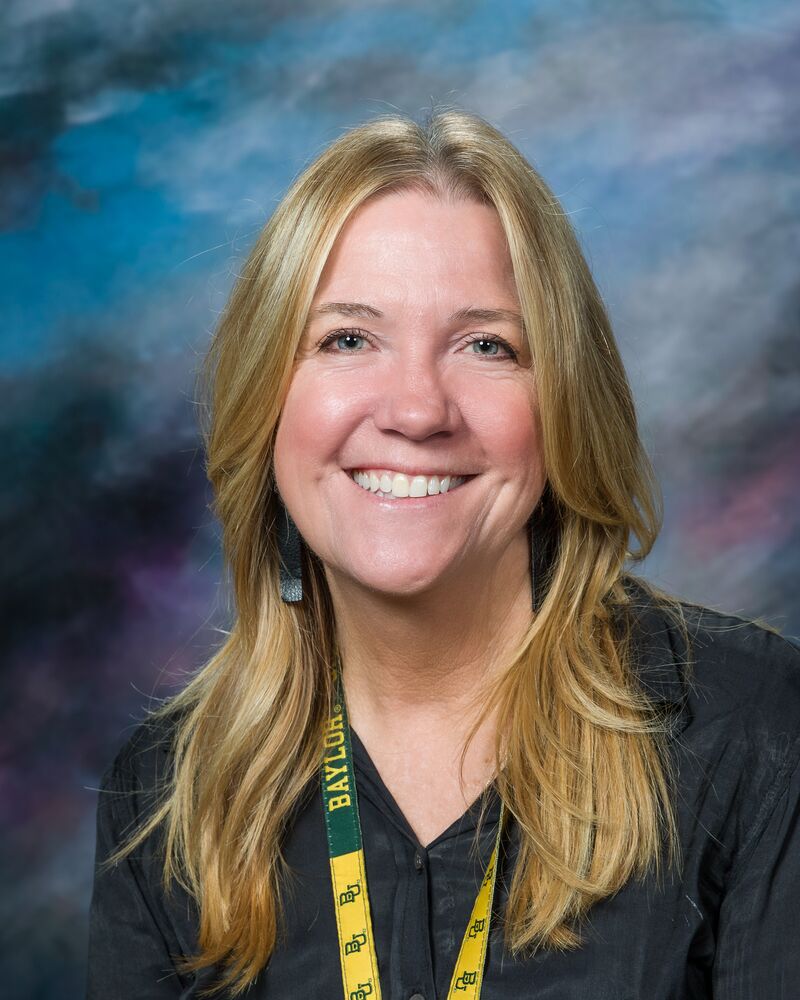 ---
ASSISTANT PRINCIPAL
Greg Bozarth – greg.bozarth@washk12.org